Welcome to NHJ Loft Conversions, we are a team of specialists offering loft conversions North West. We are a reputable family business based in Preston, we initially carried out all work through our sister company NHJ Construction Ltd. However, as the demand for our services grew, we split the business to focus on our areas of expertise. We now have NHJ Loft Conversions, NHJ Staircases Ltd, and NHJ Construction Ltd.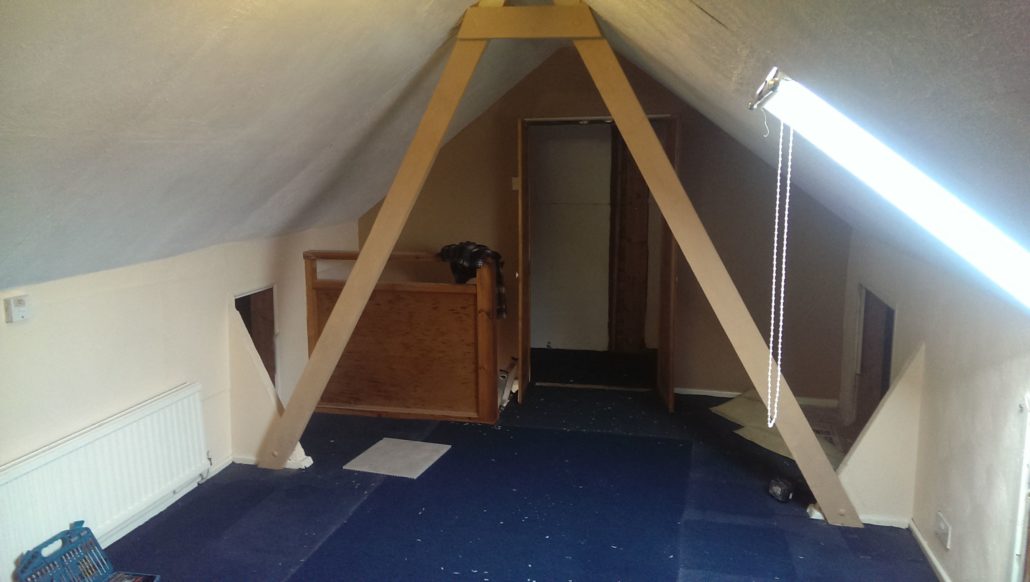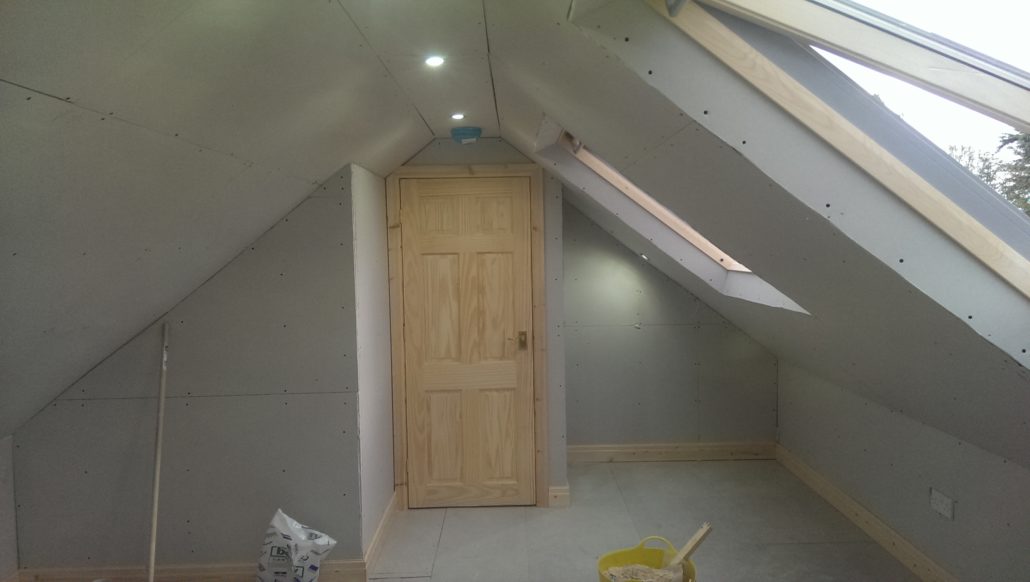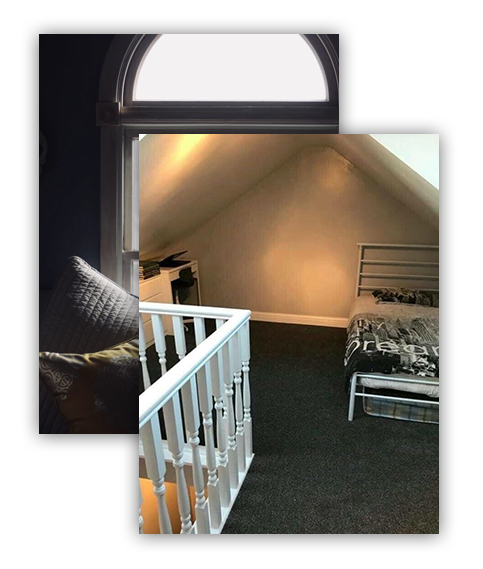 As a family-run business, we understand the pressures of having a growing household. From new arrivals and squabbling siblings to teenagers simply craving more personal space. We can transform your unused loft space into a comfortable new living space. Furthermore, as the number of people is working from home increases so does the need for more space. A loft conversion is the perfect home office solution. From inception to completion we can design a space to suit your lifestyle and take your home to new heights. Click the link below to find out more about the types of loft conversions we offer.
Why Have a Loft Conversion?
Aside from the obvious benefits of having extra space in your home, a loft conversion is a lucrative investment. A well-built conversion can add up to £100,000 to the value of your home. You can use this calculator provided by the Office of National Statistics to estimate how much return you could see on your investment.
Our team of loft conversion specialists operates throughout the North West. We have a portfolio of happy clients enjoying the extra room in their home, spanning across Lancashire, Cumbria, and Great Manchester. But don't just take our word for it! Click the link below to visit our portfolio page and see what our clients say about our work.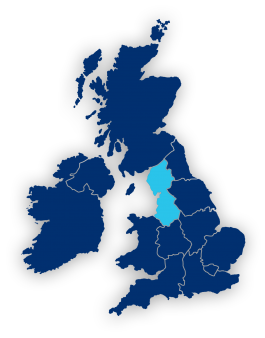 Anyone considering loft conversions North West will probably have a lot of questions in mind. We have tried to be a thorough as possible with the information available on our website. Therefore, you can use the links below to find out information about the services we offer and how we work. Alternatively, we also have the live chat on the website and the contact form, if you have any questions. Our team are also happy to take your enquiry on the phone, simply call 07598 667950.